Posted July 01, 2019 - 9:39am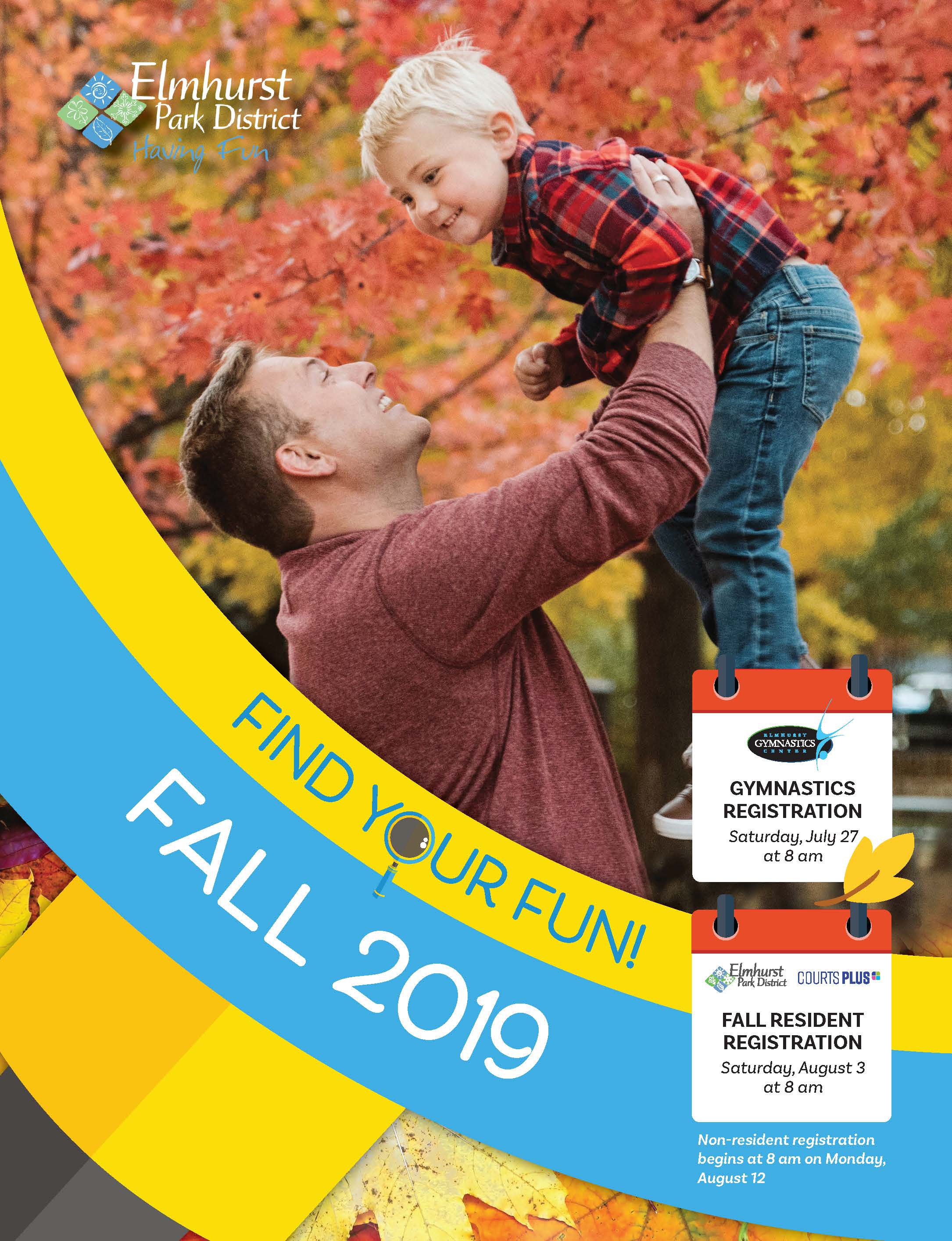 The Fall Brochure will be delivered the week of July 15! It's packed with details about upcoming community events, our Annual Report and fall program information. Mark your calendars for our registration dates.
Staggering the dates of registration, based on feedback from the community, has improved the registration software's performance and the District intends to continue with the software through 2020, as long as this performance continues.
With this in mind, program registration for Gymnastics will begin Saturday July 27 at 8 a.m. General Registration and Courts Plus Registration will occur the following week on Saturday, August 3 at 8 a.m.
Non-Resident registration will begin Monday, August 12.
Thanks to Glass & Grain Photography for our Fall Brochure cover photo!