Stormwater Information
On the right-hand side of this web page under Timeline is a link to recaps of every Park Board and Stormwater Subcommittee Meeting that has taken place since the City of Elmhurst and Burke Engineering presented to the Elmhurst Park Board asking for their assistance with stormwater detention on August 14, 2014.
Governing Body
The Elmhurst Park District is a separate governing unit which levies its own tax to provide park facilities and recreation for district residents. Innovative leadership starts with our community-elected, seven-member Board of Commissioners. Members of the Board of Commissioners are elected to a six-year term and serve without compensation.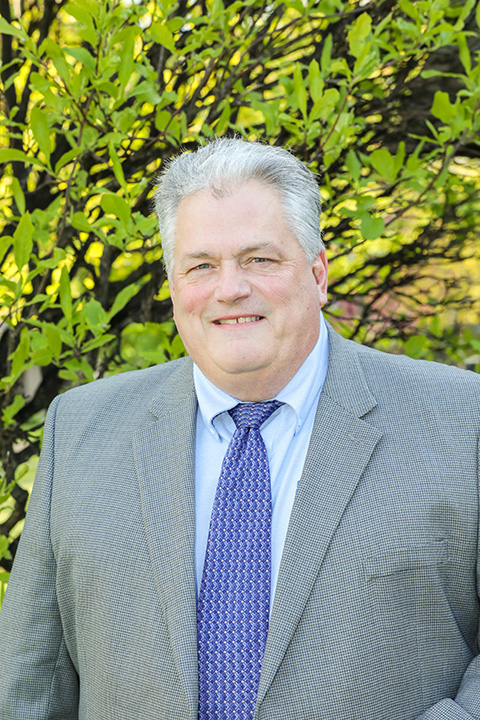 Vince Spaeth
President
vspaeth

[at]

epd.org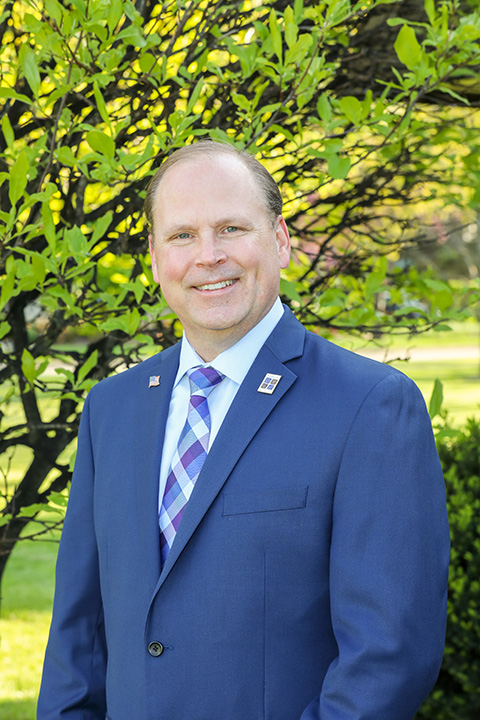 Kevin Graf
Vice President
kgraf

[at]

epd.org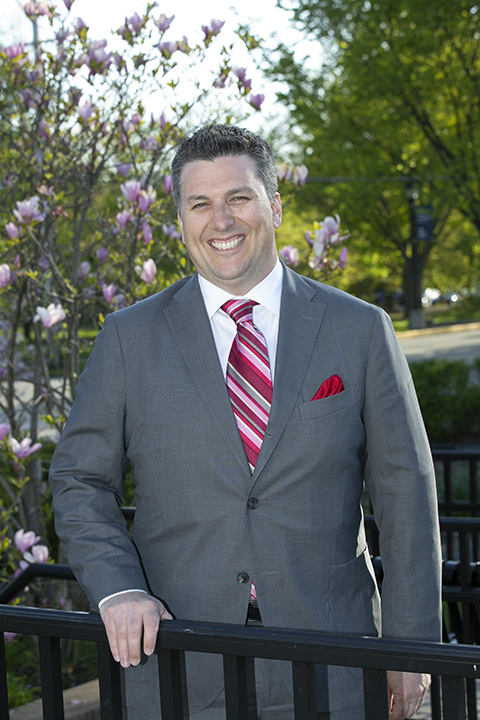 Doug Ennis
dennis

[at]

epd.org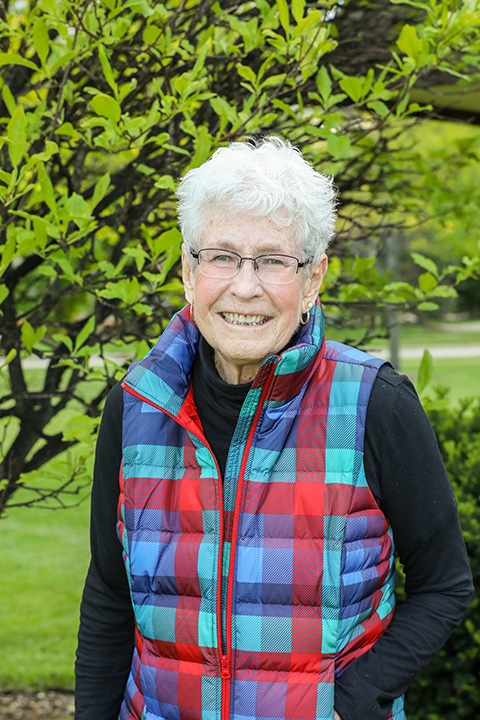 Mary Kies
mkies

[at]

epd.org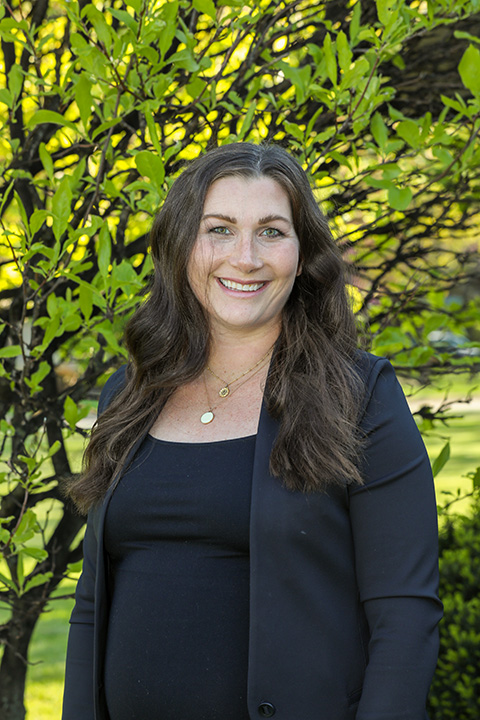 Claire Kubiesa
ckubiesa

[at]

epd.org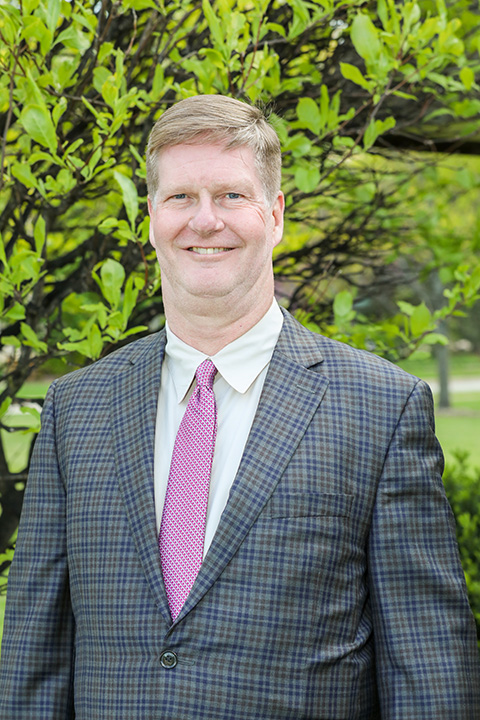 Tim Sheehan
tsheehan

[at]

epd.org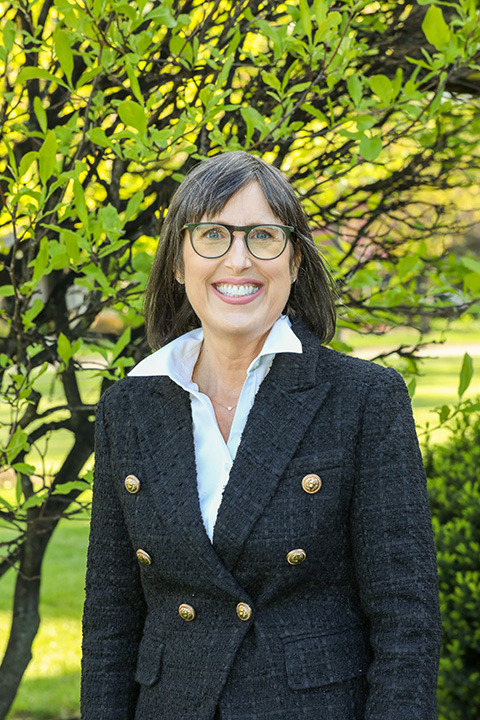 Carolyn Ubriaco
cubriaco

[at]

epd.org
Click here to email all Elmhurst Park District Board Commissioners.