Elmhurst Park District offers a variety of recreational and competitive league options year-round, including softball, soccer, basketball and volleyball!
Interested in playing in a league but don't have a team? Put your name on our Free Agent List.  This is available to all captains looking for extra players.
Upcoming Leagues
Check back for upcoming fall league registration information.
Current Leagues
---
The Elmhurst Park District takes safety very seriously. As with any active sport or recreation, injuries can take place. Please see the following information related to concussions.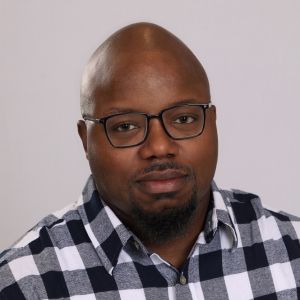 Andre Cobbs
Program Staff
Sports, Adult Sports Leagues