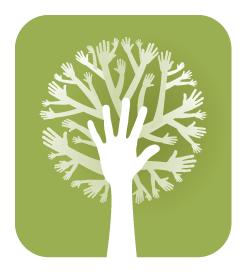 ---
The Elmhurst Park District's volunteer program is part of a long tradition of community involvement that assists our organization in achieving our recreational goals. It is the selfless dedication of volunteers to the success of our events, programs and promotions that allows the Elmhurst Park District to enrich lives while having fun. Volunteers perform a variety of tasks each year and span all age groups. Some volunteer on a regular basis for long-term projects, while others assist with short-term activities or special events. All volunteers are invaluable!
View the Volunteer Manual for more information. For questions, email the Director of Marketing or call (630) 993-8923.
Volunteer Opportunities
Special Events
Volunteers help with many special events during the year. Contact the Director of Marketing to learn about upcoming dates.
Elmhurst Great Western Prairie Work Days
Help maintain Elmhurst's stretch of 10,000-year-old prairie. Volunteers meet at the Great Western Prairie (intersection of Berkley Avenue and Prairie Path, just west of Spring Road) at 9 a.m. on Saturday mornings once a month. Wear sturdy shoes and bring work gloves.