2023 Program Information (Registration is now closed)
RETURNING PARTICIPANTS: We will continue to give returning customers (those who had plots in 2022) the option of keeping the same plot or entering the lottery for a new plot. Returning participants must register between February 24-March 17 in order to secure a plot for 2023.
NEW PARTICIPANTS: Those who did not have a plot in 2022, will be able to register March 20-April 7. You will then receive more information regarding the lottery to choose your plot after April 7.
Grow your own produce in an approximately 20' X 20' Elmhurst garden plot at Marjorie Davis Park. The Park District will rototill and stake each area – you plant, cultivate and reap the harvest. Six water taps are available and are open 9 a.m. – 9 p.m., seven days a week. Weather permitting, growing season runs from May 1–November 1. A maximum of one garden plot per family is allowed. Fee: $72R/$88NR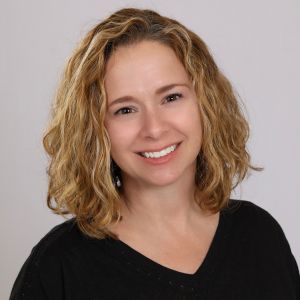 Amy Srail
Program Staff
Adults, Seniors, Trips and Garden Plots