Owned and operated by the Elmhurst Park District, the Wilder Park Formal Garden consists of exquisite herb gardens, seasonal displays, perennial beds, and a paved walkway. The sunken ceremony garden seats up to 130 guests and will provide a classic setting for your special day. Garden weddings in Wilder Park are available each year between the months of May and October, on Friday evenings and weekends.
Please contact the Elmhurst Park District Wedding Coordinator or call (630) 993-8186 for more information or to reserve the garden today.
Wedding Package
Wedding packages include a 40' hexagon tent, 50 white chairs for guest seating, on-site staff to assist with your needs, rehearsal and an engraved paver brick to be placed within Elizabeth's Friendship Walk to commemorate your wedding day. The cost of a wedding package starts at $750 based on a two-hour maximum. Additional chairs may be requested for an additional fee of $2 each.
---
Photos in the Garden
The Wilder Park Formal Garden is the perfect backdrop to make your wedding photos shine. Hourly rentals of the garden are available at a rate of $150 per hour.
---
Receptions
Special reception options are available at the adjacent Wilder Mansion and off-site at the Sugar Creek Golf Course to complete your event. Contact the wedding coordinator to discover the perfect reception option for you.
---
Reserving Your Date
Reservations are required to hold the garden for your ceremony, and must be made through the Elmhurst Park District with a signed contract and a $400 deposit. Full payment is due 30 days prior to your event date. Cancellations must be made in writing and received at least 30 days prior to your event date. Refunds will be issued for cancelled dates that are re-booked.
Please note: Wilder Park is open to the public, therefore complete privacy cannot be guaranteed. Alcohol consumption is strictly prohibited without a special permit.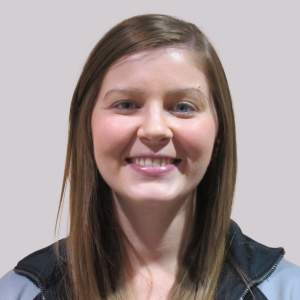 Meagan Dovidio
Program Staff
Wilder Mansion, Weddings in Wilder Park