Elmhurst Park District Board of Park Commissioners
Board meetings are held on the second and fourth Mondays of each month, unless otherwise noted. Regularly scheduled board meetings falling on a holiday will be held on the following Tuesday. The public is always welcomed to attend the open meetings and is encouraged to participate during the public comment portion of the meeting. Meetings are held in the Administrative Office boardroom, 375 W. First St., at 7 p.m. unless otherwise noted.
Any person requiring a reasonable accommodation to participate in this Park District activity should call (630) 993-8900 and ask for the ADA Compliance Officer, Monday through Friday from 8 a.m.-5 p.m. within 48 hours prior to the meeting. Requests for a qualified interpreter require a five (5) day advance notice.
The following are the regularly scheduled Board meeting dates for 2020. Meeting dates are subject to change. All meetings and any changes will be posted per Illinois Open Meetings Act 5 ILCS 120.
January 13 and 27
February 10 and 24
March 9
March 23 CANCELED and RESCHEDULED for March 30**
April 13** and 27**
May 11**Annual & Regular Meeting
May 26**(Tuesday)
June 8 CANCELED
June 22**
July 13 CANCELED
July 27**
August 10 CANCELLED DUE TO POWER ISSUES CAUSED BY STORMS
August 24**
September 14 and 28
October 12 and 26
November 9 and 23
December 14 (only one meeting in December)
**Due to the coronavirus (COVID-19) pandemic, the Park Board President determined it was not practical and prudent to conduct this board meeting in person because of the risks of COVID-19. Therefore, this meeting will be held via audio/video conferencing as permitted by the Gubernatorial Disaster Proclamation in response to COVID-19 (Executive Orders 2020-5, 2020-7 and 2020-39) exempting the requirement of the Open Meetings Act for the physical presence of the Commissioners at the meeting and permitting Commissioner attendance by video, audio, or telephone access. Please view instructions on how to attend this board meeting on the "Board Meeting Agenda & Minutes" link to the upper right and select the meeting date.
---
Petition Packets available for Park Board positions - Click for more information.
Governing Body
The Elmhurst Park District is a separate governing unit which levies its own tax to provide park facilities and recreation for district residents. Innovative leadership starts with our community-elected, seven-member Board of Commissioners. Members of the Board of Commissioners are elected to a six-year term and serve without compensation.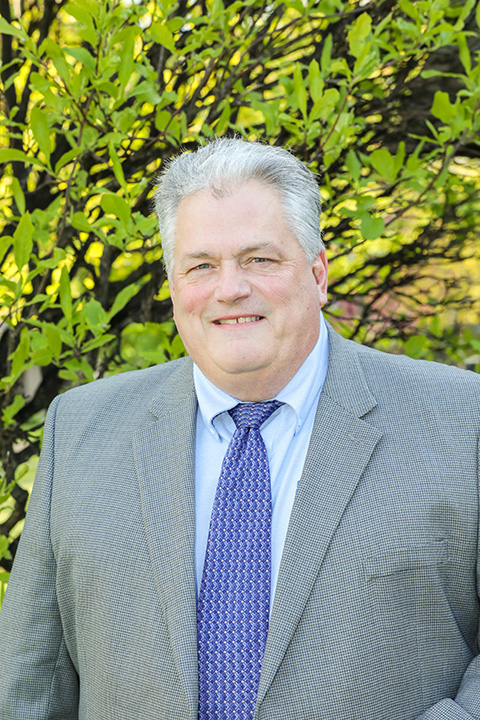 Vince Spaeth
President
vspaeth

[at]

epd.org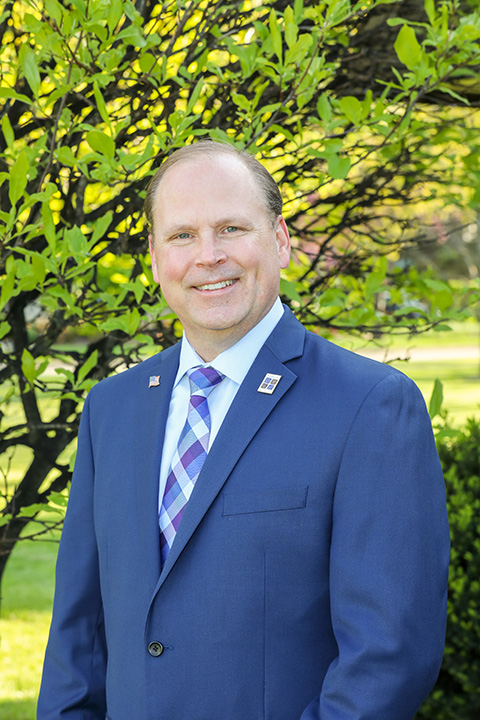 Kevin Graf
Vice President
kgraf

[at]

epd.org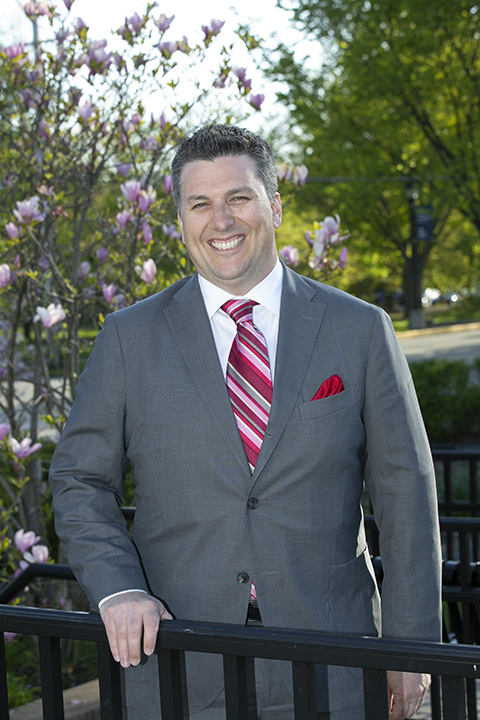 Doug Ennis
dennis

[at]

epd.org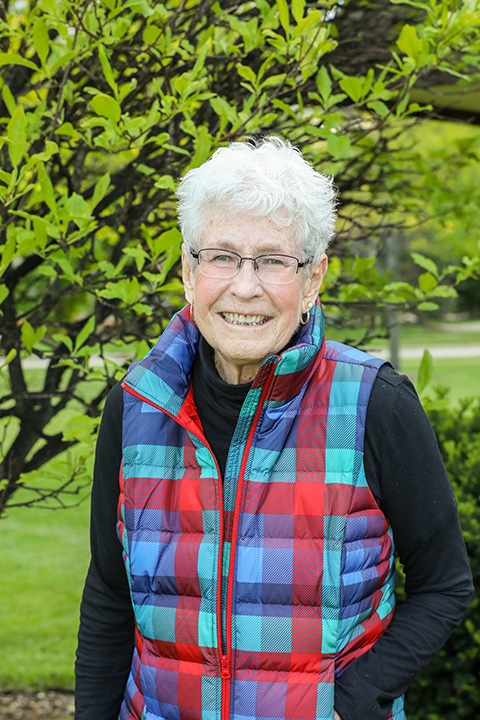 Mary Kies
mkies

[at]

epd.org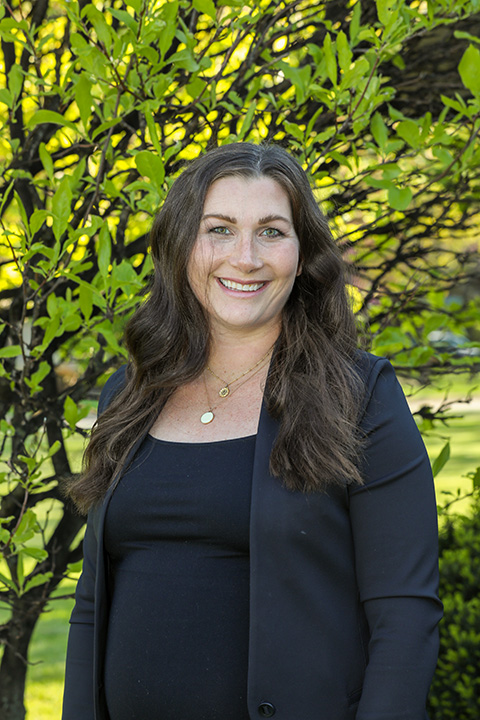 Claire Kubiesa
ckubiesa

[at]

epd.org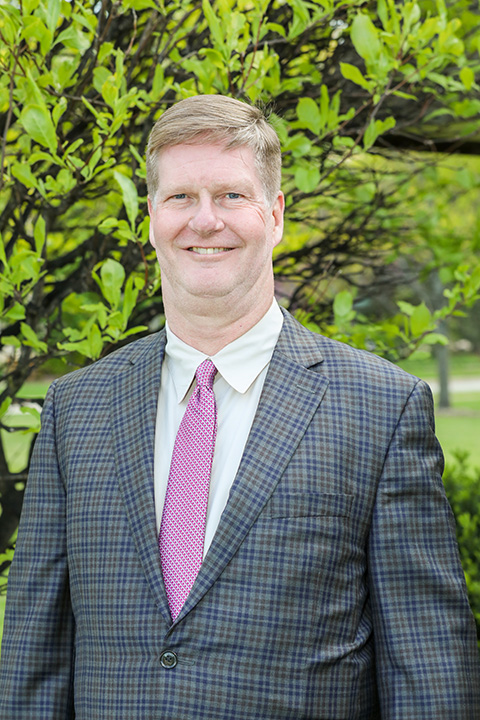 Tim Sheehan
tsheehan

[at]

epd.org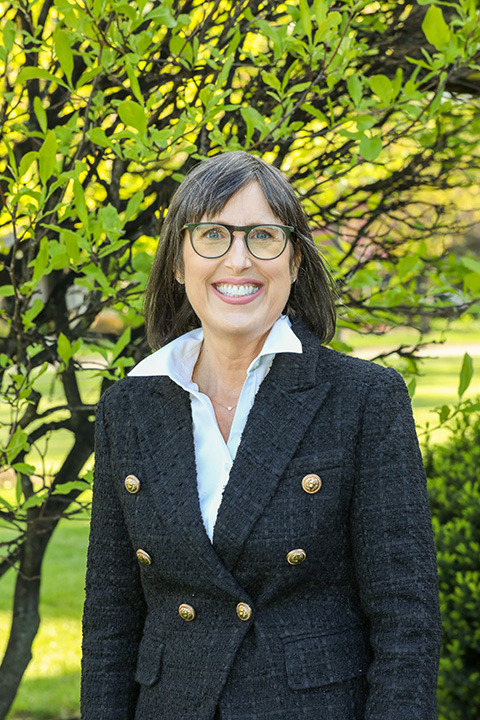 Carolyn Ubriaco
cubriaco

[at]

epd.org
Click here to email all Elmhurst Park District Board Commissioners.