The Elmhurst Park District recognizes that children's experiences in the early years of life influence how they develop, learn, and interact with the world.  Early childhood is marked by tremendous growth and sets the foundation for children's future learning and ongoing development.  Consequently, the Park District offers a series of early childhood programs designed specifically for infants/toddlers thru age five that allow children to progress from taking a class with a parent or caregiver to taking classes independently.  Our early childhood instructors are CPR/AED certified and have a background in early childhood education.  Here are a few of our offerings:
Creative Play
Youngsters delve into enriched play environments, socialize and explore the world around them. Our Creative Play classes are in-person programs that include our popular Tinker Toddler Time, Tinker Twos and Circle Time in the Park. Older children, ages 3-5 can enjoy our monthly themed pizza parties!
Music & Movement
Wiggles & Giggles, Music Together and Rock 'n Kids will get your little ones moving and grooving!
Enrichment & Education
Expand your child's horizons with offerings in cooking (Cooks & Books), art (Mini Masterpieces) and education focused STEAM and Spanish language classes.
Summer Fun for Little Ones
Whether they have an interest in science, the outdoors, or princesses and super heroes there is something for every little one.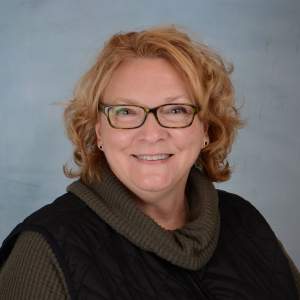 Michele Zielinski
Program Staff
Early Childhood Coordinator