Pickleball Programs
Courts Plus offers various pickleball classes and programming throughout the year, including weekly open play and in-house pickleball leagues. Email our Racquet Sports Supervisor, Christa Wood, for more information or call (630) 993-8192.
Pickleball Open Play Punch Cards
Purchase 5 punch or 10 punch open play cards for:
Monday-Thursday, 6-8:45 am

Punches expire November 30, 2023. Renewable online or at Courts Plus.

Fridays, 5:30-7:30 pm - Intermediate Play
Fridays, 7:30-9:30 pm - Advanced Play

Punches expire November 17, 2023. Renewable online or at Courts Plus.
Pickleball Guided Open Play
Open Play sessions are geared towards the Beginner and Advanced Beginner player. This is guided match play led by a teaching pro. You will gain a greater understanding of the game and its counter-intuitive strategies for success with players of a similar skill.
Pickleball Clinics
General overview of court qualities, safety tips, instruction on grip, dinks, forehand and backhand strokes, strategy on positioning, serving position and receiving position, rules, scoring and live personal coaching during match play.
Upcoming Dates
Youth Clinic (ages 11-15)

Sunday, September 17, 2-4pm
Wednesday, October 18, 4-6pm

Adult Beginner Clinic

Sunday, September 24, 2-4pm
Saturday, October 28, 1-3pm
Saturday, November 18, 1-3pm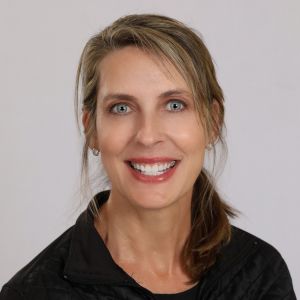 Christa Wood
Program Staff