Located in Centennial Park, Centennial Recreation Center (CRC) is the home to a variety of adult and senior programs and events. In addition to weekly drop-in activities, CRC hosts fitness classes, art programs, social events, luncheons, trips, and educational activities. The facility offers a membership option for those ages 62 and up.
Metropolitan Family Services of DuPage has an office at the CRC and provides counseling and other support services to seniors and senior caregivers.
Become a CRC Member!
Fun for ages 62+
Centennial Recreation Center (CRC) Membership includes:
FREE participation in Bingo (Prize for your birthday month)
The Centennial Connection newsletter mailed to your home
Phone registration for CRC programs
Discounted member pricing on monthly luncheon fees
Staff Reference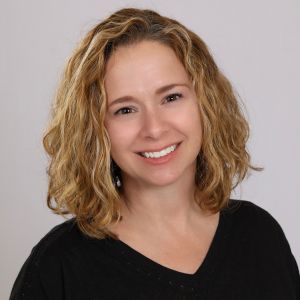 Amy Srail
Program Staff
Adults, Seniors, Trips and Garden Plots