Closed for the season. See you in Spring 2023!
Safety Town is an educational facility used to provide preschool age children with an early safety education. Complete with a miniature Elmhurst community, children are able to explore safety concerns in a familiar environment. Each summer, the facility hosts Safety Town Open Road and Safety Town Camp.
Safety Town Open Road (Summer)
Dates, times and fees for this program are made available in the Summer Brochure. 
Practice being a pedestrian on the sidewalks, use road safety while you ride your tricycle on the streets, and learn about railroad safety near the fully operational crossing gate.
Children must be accompanied and supervised by an adult at all times.
Participants must wear a helmet at all times.
Tricycles are available to use at no cost or you may bring your own.
Bicycles, bicycles with training wheels, roller blades, shoes with skates and skateboards are not permitted.
Questions? Email the Program Supervisor. 
Safety Town Camp (Summer)
(Ages 4.5-6) Be a safe citizen in Elmhurst's miniature Safety Town. Learn about tricycle, pedestrian, train, police, fire, electricity, pet, and bus safety in addition to basic first aid. Course activities include guest speakers, the fire safety trailer, a bus safety field trip, and guided play at Safety Town. Each child receives materials to extend safe learning at home. Camp concludes with a short Safety Town graduation ceremony and certificate presentation. Prior classroom experience recommended.
Staff Reference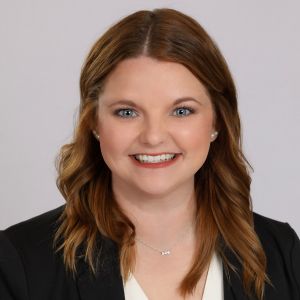 Jessica Marquez
Program Staff
Division Manager of Recreation