The Elmhurst Park District hosts two distinctly themed preschools with one common goal:  to foster a love of learning and exploration. Our preschool programs build on children's natural curiosity through creative art experiences, body movement and coordination education, singing and rhythm activities, stories, free play, and more. Our goal is to supplement and extend the early home experience in an environment planned to further each child's development through learning with his/her peers. Explore our preschool programs:

Sunbeams & Rainbows preschool provides a safe and nurturing learning environment that embraces all children and their diverse learning styles, needs and interests. Our instructors offer unique learning experiences that are play-based, developmentally appropriate, and respectful of social, cultural, and linguistic diversity. We prepare preschoolers for elementary school and beyond by incorporating activities that promote social-emotional, physical, language and cognitive development.
Our curriculum is guided by The Creative Curriculum for Preschool by Teaching Strategies, the Illinois Early Learning Guidelines for Children Birth to Age 3, and by the Illinois Early Learning and Development Standards with special attention to literacy, mathematics, science & technology, social studies, the arts and English language acquisition. For more information, contact the program manager at (630) 993-8922 or email jmarquez [at] epd.org.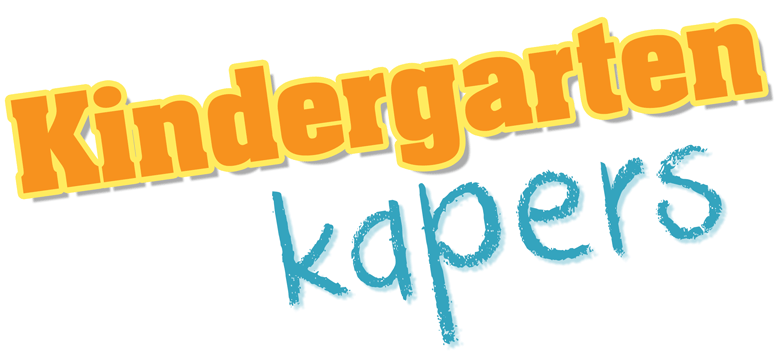 Perfect for your active, curious child, Kindergarten Kapers is an expanded pre-kindergarten and kindergarten enrichment program offering a fitness-based educational component throughout the school year. Your 4-6-year-old will enjoy learning tennis, exploring the Fit 4 Life gym, bouldering, climbing and a progressive curriculum of pre-reading, math and science play will be introduced. Choose two, three or five days per week. Supervised lunch time and after care is available for participants. Payment Plan available with $50 down; please register for payment plan at Courts Plus.  For more information or to register, please call the Courts Plus registration desk at (630) 833-5064 or email the ckelley [at] epd.org (Kids Plus Supervisor).