Preschool
The Elmhurst Park District hosts two distinctly themed preschools with one common goal:  to foster a love of learning and exploration. Our preschool programs build on children's natural curiosity through creative art experiences, body movement and coordination education, singing and rhythm activities, stories, free play, and more. Our goal is to supplement and extend the early home experience in an environment planned to further each child's development through learning with his/her peers. Explore our preschool programs:

Sunbeams & Rainbows preschool provides a safe and nurturing learning environment that embraces all children and their diverse learning styles, needs and interests. Our instructors offer unique learning experiences that are play-based, developmentally appropriate, and respectful of social, cultural, and linguistic diversity. We prepare preschoolers for elementary school and beyond by incorporating activities that promote social-emotional, physical, language and cognitive development.
Our curriculum is guided by The Creative Curriculum for Preschool by Teaching Strategies, the Illinois Early Learning Guidelines for Children Birth to Age 3, and by the Illinois Early Learning and Development Standards with special attention to literacy, mathematics, science & technology, social studies, the arts and English language acquisition. For more information, contact the program manager at (630) 993-8922 or email Jessica Marquez.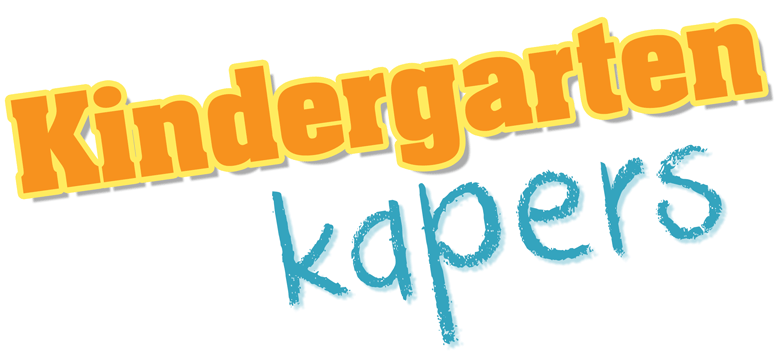 Due to COVID 19, Kindergarten Kapers is suspended for for the 2020-2021 school year. Contact Courts Plus with questions.
This Courts Plus kindergarten and pre-kindergarten enrichment program offers children ages 4-6 the best environment for total growth and development. Your child will learn in a supportive and encouraging environment. Kindergarten Kapers offers fitness and sports including tennis lessons, Fit 4 Life Gym, bouldering and climbing wall, yoga, nutrition and specialty classes. Supervised lunchtime and aftercare is available for participants. Both morning and afternoon sessions are available. Attend 1-5 days each week. We follow District 205's attendance schedule.
Looking for enrichment for your 2 & 3 year old? Come to Courts Plus for fitness, crafts, learning and FUN. Kapers for twos and threes is a year round program just right to supplement your child's preschool program. We offer fitness, fun, circle tie with calendar, weather, pre-reading, math and science playtime. Kapers offers sports and games, and gross motor development for half of the class, and enrichment for the second half. A healthy peanut free snack is included.